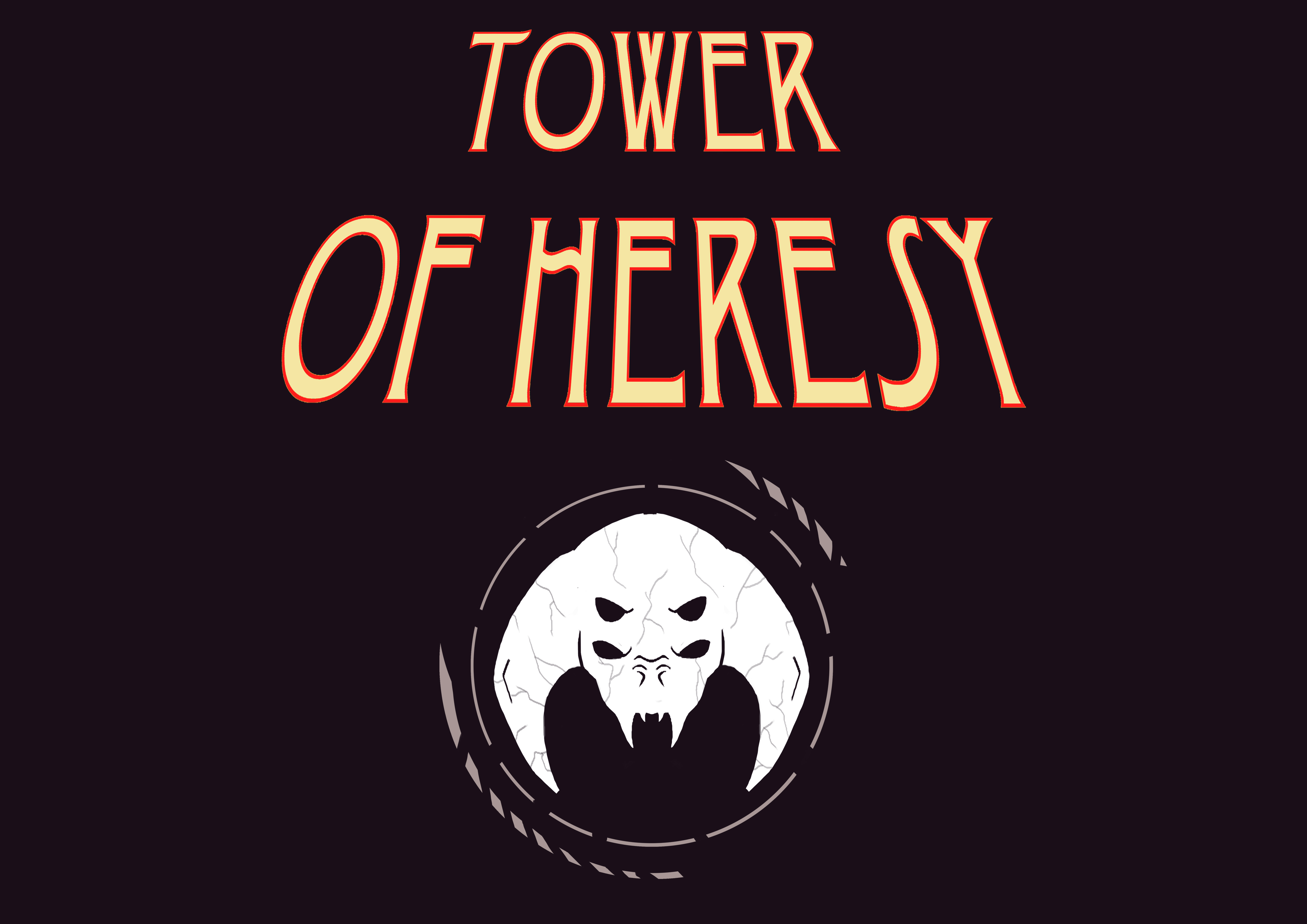 Welcome to everyone on the official page of "Tower of Heresy".
This project was born as a thesis degree in the year of 2017, the year in which the real development of the game also begins.
This title combines exploratory elements in a dark environment with classic RPG elements.
It was created entirely on the RPGMaker VX Ace program, which is used in particular by many small Indie teams for the development of JRPG video games, but used in this case to make an Action RPG with Hack'n Slash mechanics instead.
The gameplay was inspired by many rpg games, including the "Souls": it provides a choice of different classes that influence weapons and armor that can be used or not during the story, a level by level character growth system, in which each class will have to choose carefully how to spend your own points. It will be possible to upgrade the equipment by using specific objects, and to use different weapons and spells buffs.
The enemies have an elementary AI (Artificial Intelligence) but functional for the various fights and bossfights present in the game.
"Tower of Heresy" includes 10 to 12 hours of gameplay, including internal challenges that can only be unlocked at the end of the game.
Its release is expected by 2019, thanks to everyone for the support, follow the project for more informations.